Estate agents in the North Wales
Providing professional property services in North Wales, we are a local award-winning estate agency dedicated to achieving the best results whether you are buying property or selling your home.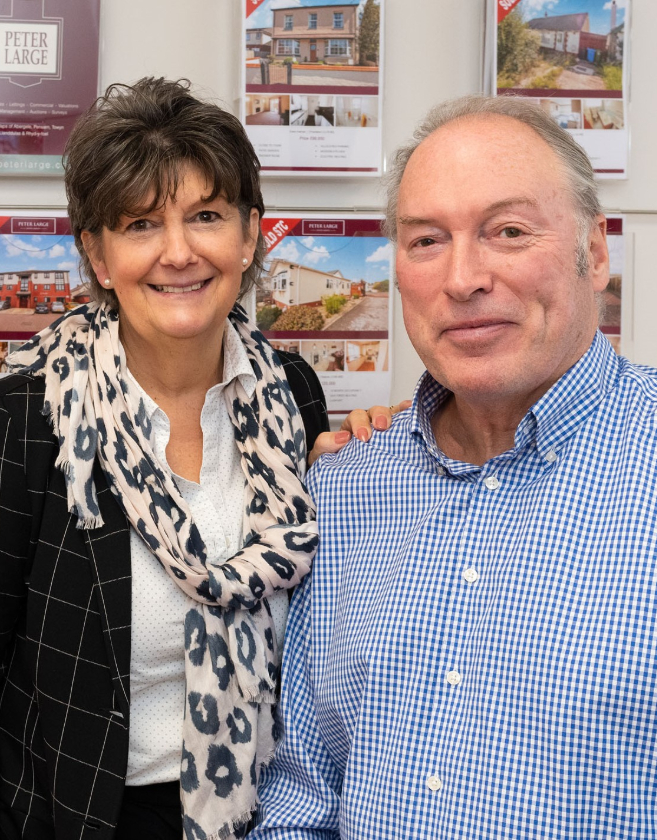 Directors
Avril and Peter Large
We first opened our doors 30 years ago with lots of good wishes for our success. Move forward to today, after thousands of successful property transactions achieved and it is clear to see that we continue to thrive. We have stayed with our simple principal of aspiring to provide the best service in Estate Agency within our community.
We count ourselves lucky that we have built a strong talented team, handpicked individuals who are equally as passionate as us. We all work hard to stay at the top of our profession.
When time permits, we escape in 'Flo' our motorhome and like nothing better than hiking and biking in the beautiful countryside of the UK. After all, 'all work and no play' can be dull and charging ones batteries is key to maintaining a lifetime of enthusiasm.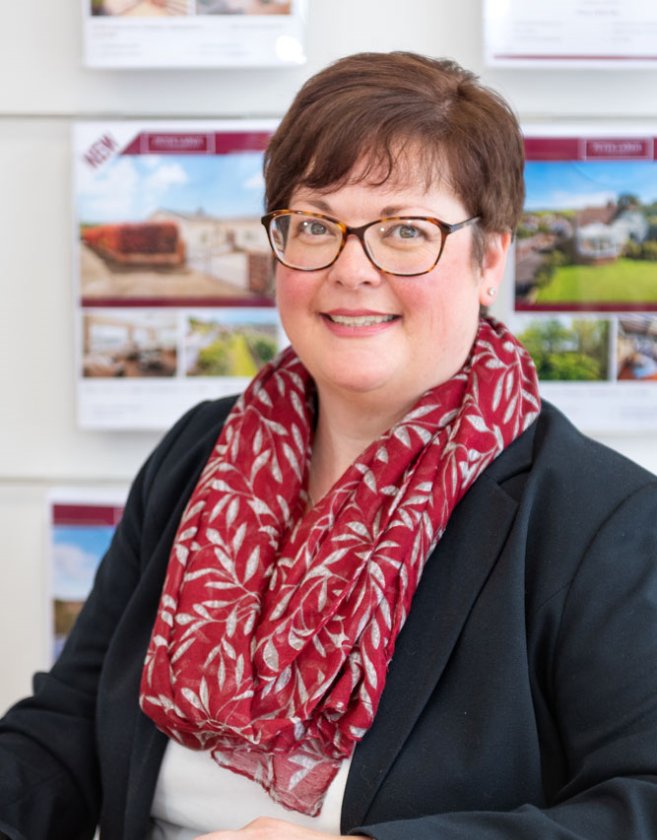 Assistant Manager
Anita Hilton
Originally from Ruthin Anita started her first job as an office junior in a corporate estate agency. She then joined Peter Large 22 years ago and now has 29 years experience in the industry. She covers all aspects of the profession from valuations, measures, floor plans, sales negotiating, monitoring sales through to completion and all aspects of administration. She feels that there is no job that can offer such versatility and she endeavours to provide a professional, friendly and efficient service to our clients. Outside of work she is dedicated to her family, an understanding husband and her son who is she is extremely proud of.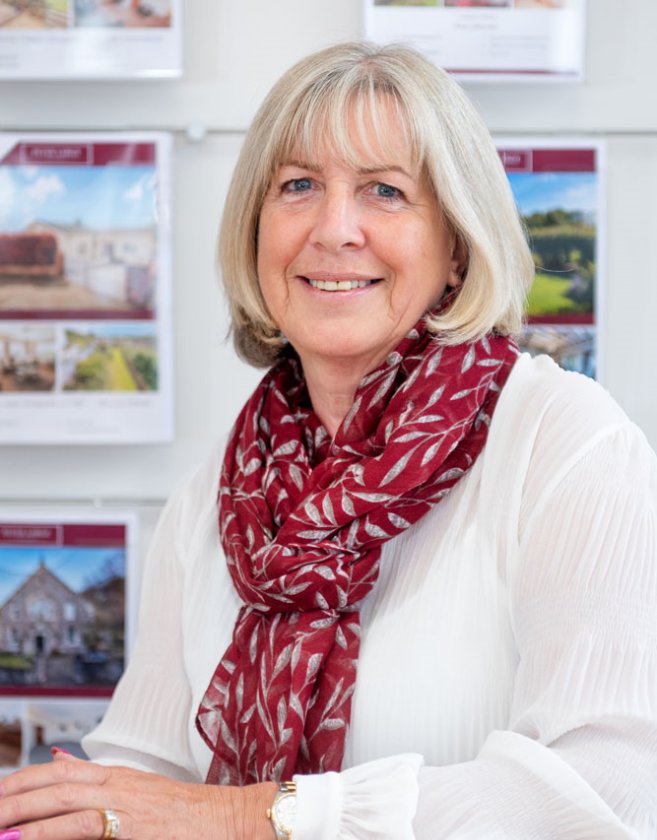 Sales Negotiator
Lesley Smith
Lesley joined Peter Large Lettings at Rhyl in 2013 later moving over to residential sales. Prestatyn is her home town and she knows the area inside out. She enjoys all aspects of her negotiators roll and loves matching the people to the properties. When she can she takes to travel and the solitude of a good book. Her family and friends all live close by and socialising with them is always on the agenda.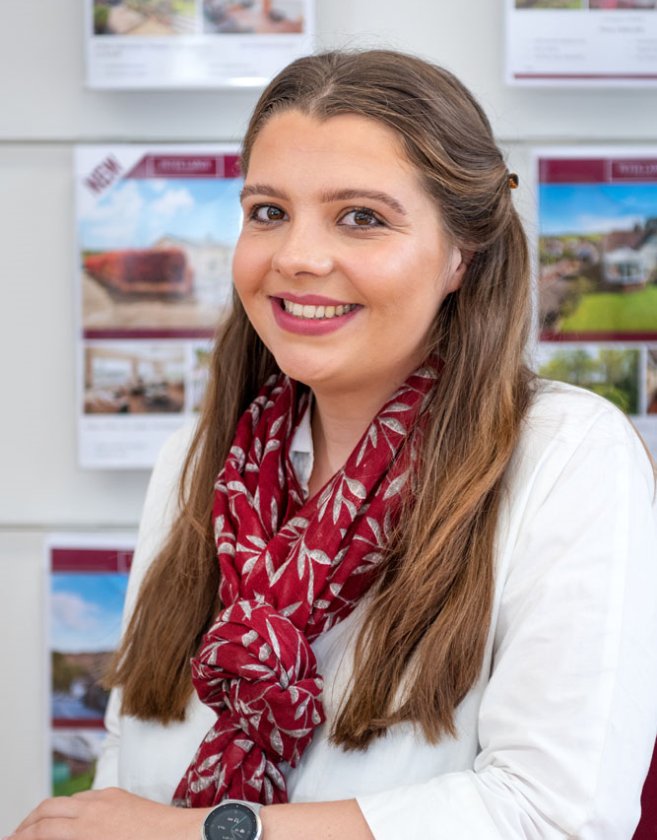 Sales Administator
Melissa Humphries
Melissa has been a member of the team since 2019 joining us from a neighbouring estate agents in Holywell. She is local to Prestatyn and is now a valued member of our Prestatyn team. She has a broad skill set both in sales and administration and is able to keep pace with the ever changing situations throughout each day. She has a beaming smile and a great sense of humour to go with it. Having recently given birth to her second child she is kept busy and loves nothing better than a long walk with her family and dogs.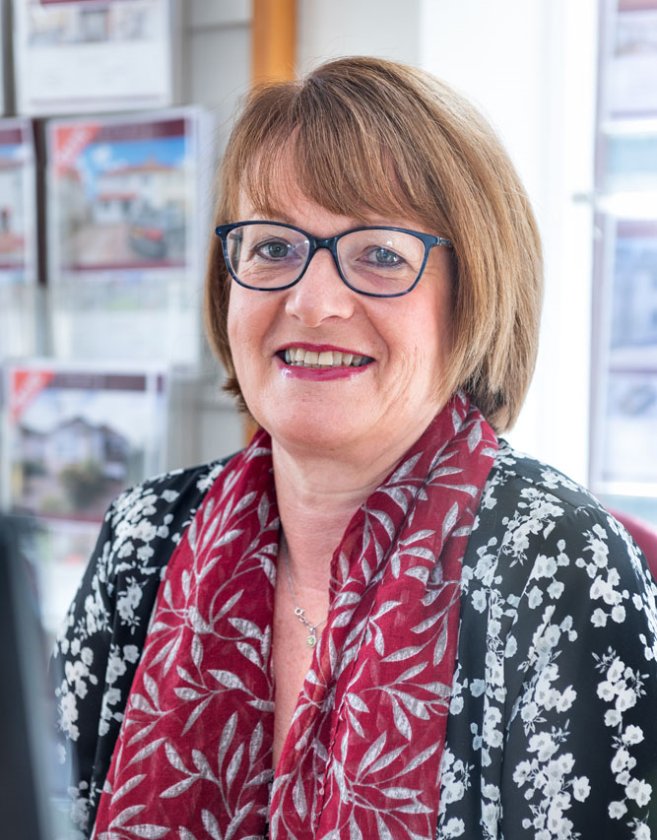 Senior Manager
Sandra Hughes
Sandra Hughes is our Senior Manager and Branch Manager in Rhyl Office and in her 25th year with us. Her motto: "Proud and loyal to her home town of Rhyl makes for an ideal Estate Agent" She is a member of the National Association of Estate Agents, and a Qualified Domestic Energy Assessor. Sandra is grandmother to 12 beautiful little ones who keep her very busy yet she always finds time for her clients. Someone you can depend upon in every situation.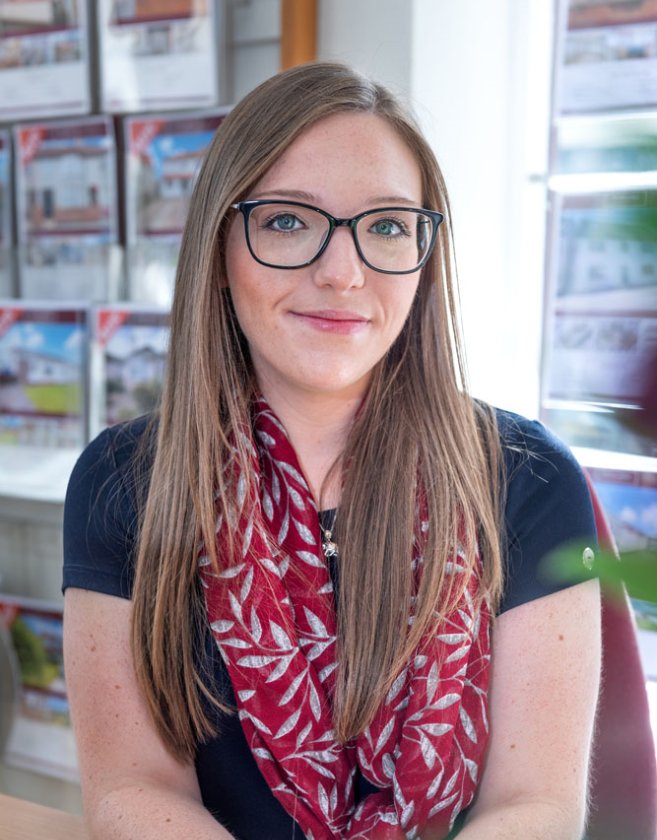 Senior Sales Negotiator
Leanne Harris
Leanne joined the Rhyl team having previously worked for a national corporate company, she has established herself as a key member in the office. A hugely positive influence, she brings a wealth of knowledge, is professional yet extremely approachable and is very eager to help anyone who walks through our door or gives us a call. Her favourite part of her role is meeting new people and ultimately, helping them in the buying or selling process. Outside of the office, her pastimes include getting out for a good walk in the North Wales countryside and she is also a big Harry Potter fan!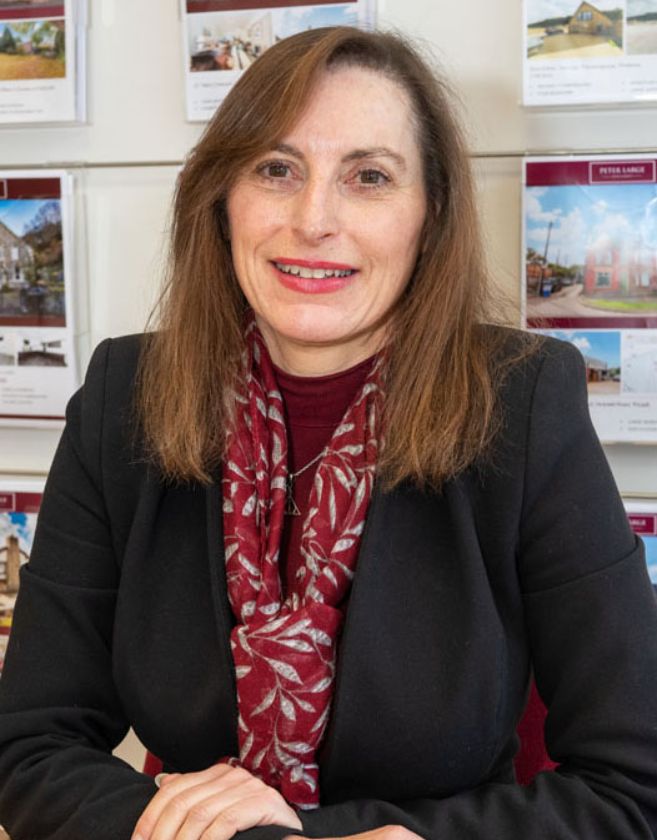 Sales Administrator
Hayley Bardsley
Hayley is one of the 'Originals' at Peter Large and has been with the company many years. She really is part of the furniture! Attention to detail is what she certainly has and our fabulous new Sales Particulars' are prepared and published by her daily! Hayley is a keen cyclist and is often seen riding along the North Wales Coast.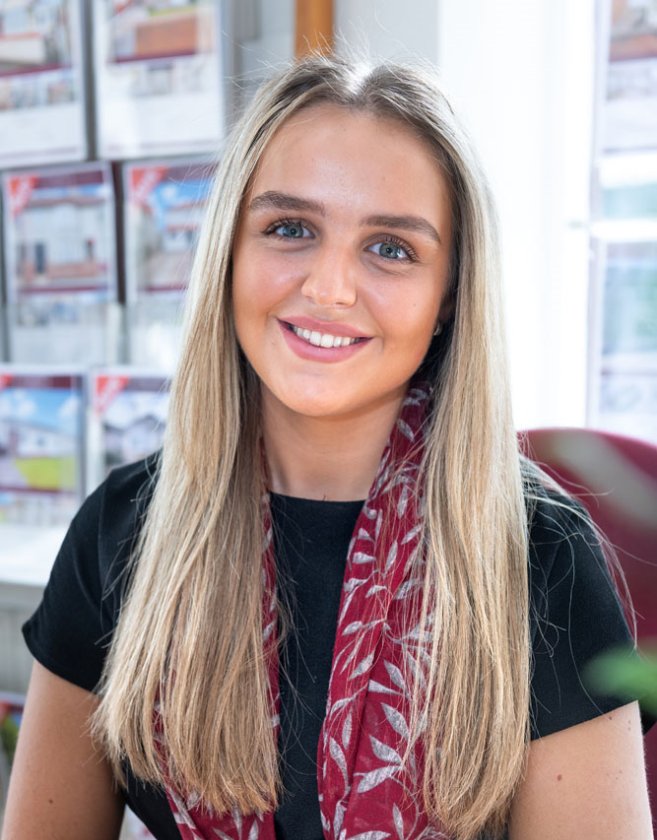 Sales Negotiator
Emily Smith
The youngest member of our team having joined us about 18 months ago from a small independent agency. She has really fitted in well and has progress to a level of competence that far outweighs her youth. Emily a fluent welsh speaker is a delight to meet and work with and is always full of enthusiasm. In her spare time she enjoys going to the cinema and socialising with friends and family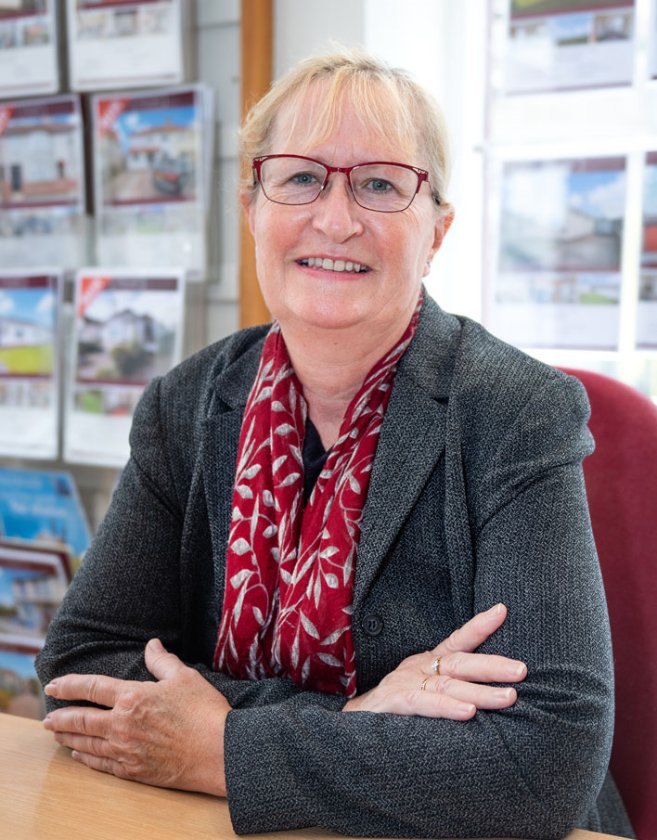 Sales Administrator 
Stephanie Powell
Steph provides solid administration skills to the team and prides herself on the quality of her sales particulars which she helps to produce. Having joined us 4 years ago from the civil service she ticks all the boxes! With a teenager at home her life is busy but she always manages to find time for others, loves her animals and helps her friends with their horses.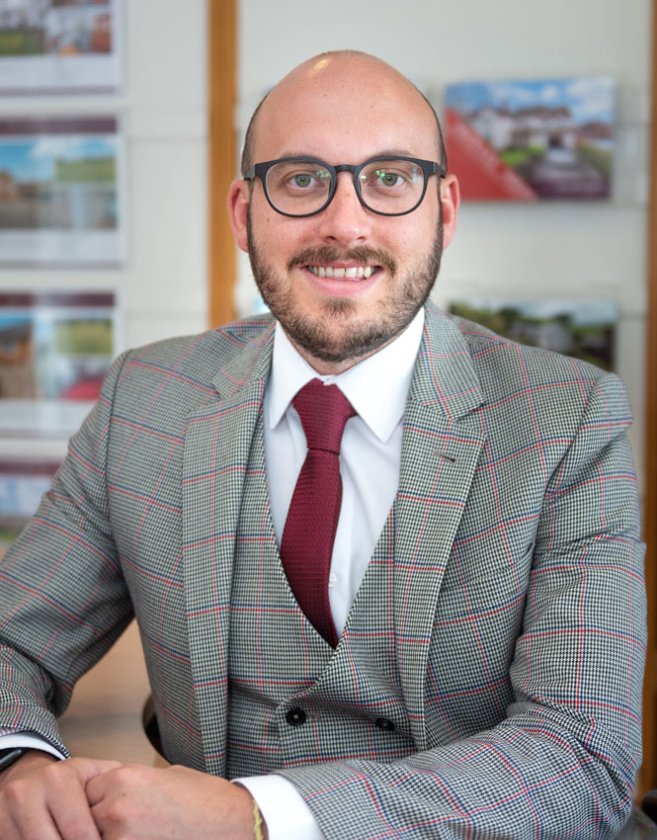 Branch Manager
Darren Caunce
Darren joined Peter Large in 2006 before leaving to study for a (BSC) Hons in Real Estate at Sheffield University, where he achieved a commendable 2.1 degree. He re-joined the team in 2018 after working as an Energy Assessor and then a Senior Sales progressor for a leading corporate company, where he learnt to be extremely proficient at keeping both his vendor and buyer clients well informed at all times. Darren is a resident of Abergele and attended both junior and senior schools within the town. His local geographical knowledge and history of the area is amazing, he really is a fountain of information. He enjoys the diversity of the job, from speaking to people on a daily basis, to agreeing a sale. In his words: 'There is nothing more satisfying than helping a buyer find their ideal home and a seller to move on to new horizons'. As a member of the National Trust, in his free time, Darren enjoys exploring and getting outdoors, including taking part in water sports, such as kayaking. He is also an avid Harry Potter fan and when he was younger, once sang in front of Royalty!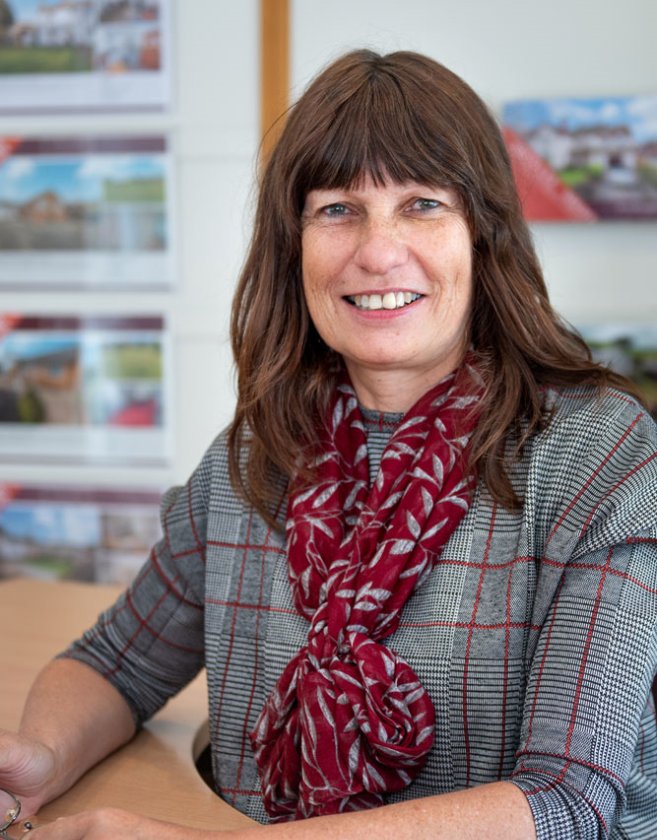 Senior Sales Negotiator 
Jackie Roberts
Jackie is the 'people's person', her customer service skills are second to none. She loves doing accompanied viewings and is well liked and very popular with all our customers. Jackie enjoys a good debate, is very strong willed and will always get the best result ! She has been with Peter Large for 10yrs, is a long term resident of the town and loves the fact that no 2 days are the same. Meeting people and helping them find their dream home is her mission. Her hobbies include tending to her various small holding animals including numerous chickens… An overall good egg!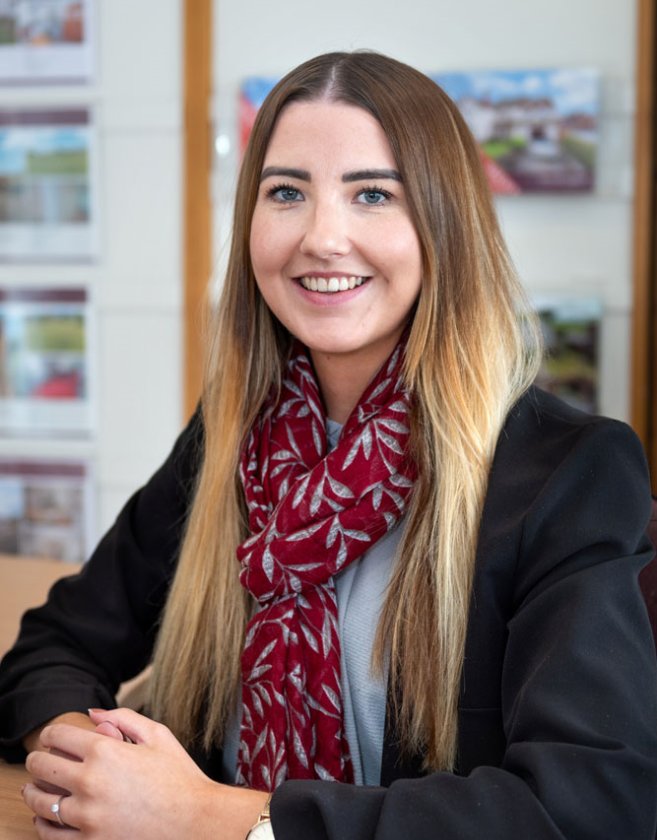 Senior Sales Negotiator
Alice Hold
Alice joined us from a small independent agency outside of Abergele and has been with us for about 4yrs. Like all of our staff she enjoys the variety of dealing with property and people and the reward of finding their dream. Nothing is ever too much trouble and our vendors enjoy her easy manner and attention to their specific needs and requirements. She is a big healthy eating fan and said that avocado is on the agenda 5 days a week! One of her claims to fame is that she once gave Coronation street star Les Battersby a lift in her car.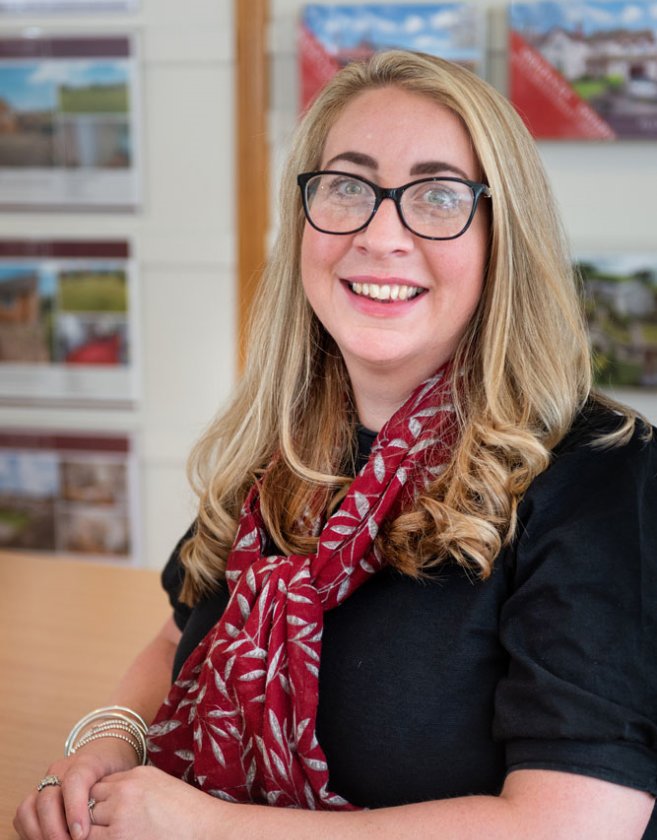 Sales Negotiator
Samantha Simmonds
Sam is a relatively new recruit with 2yrs at Peter Large under her belt. She has really taken to the role and loves the fact that she can help and guide people through one of the major milestones in their life. Sam cares about people and in her spare time is a volunteer for a homeless shelter in Colwyn Bay. She loves embarking on new adventures, is a big fan of musical theatre and one of her claims to fame is that she appeared in Coronation Street as a child actor age 10yr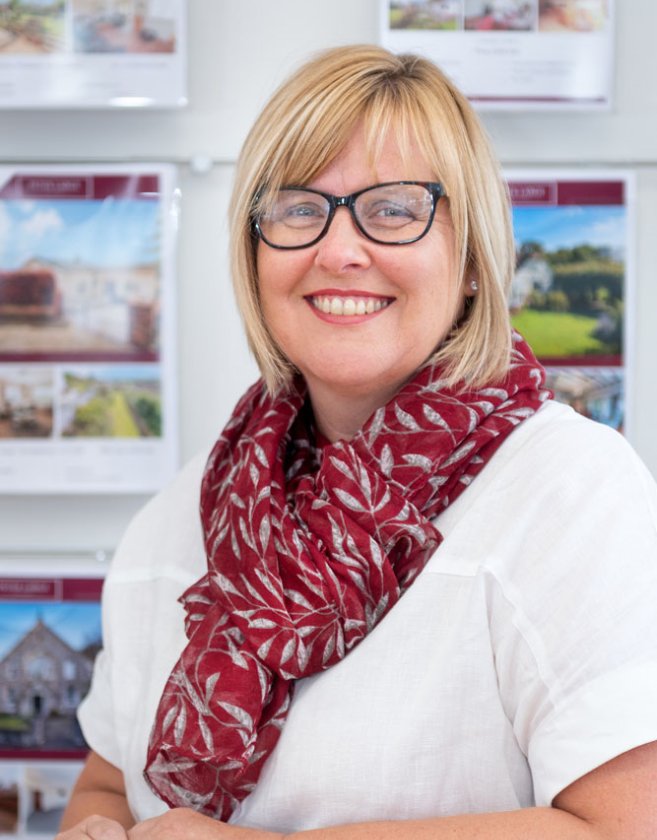 Branch Manager
Pam Smedley
Pam joined the company as an office junior back she was 18 (many moons ago)! and has since returned and progressed to Manager. With over 25 years experience there is nothing she doesn't know about buying or selling a property. She oversees the day to day running of the office and her professional, patient demeanour makes her perfectly suited to the role. Priding herself on the knowledge of the area and property market she loves all things property (and Gin)!!. When Pam isn't working, she can be found on a football pitch watching her son play football or out walking her dog along the sandy beaches and beautiful countryside the area has to offer.